Yes, finally summer is here! During winter we pay a huge attention towards our skin. But when the summer approaches we tend to become more inattentive towards it but the reality is our skin needs some extra special care in this particular time as the weather goes through a drastic change. And this extra care includes external care as well as internal care. Now the question is why would you take care? Actually taking care of your body is adjacent to taking care of your soul. Your skin is your best friend who will pay a glowing tribute to you if you take proper care throughout the year. So let's have a look of some essential early summer skin care routine that you must hold on to.
1. DRINKING THE MAGIC POTION: Drink minimum eight glasses of water. Yes, you read it right. The magic potion does wonders to your skin. Early summer makes your skin prone to be super dry and dry skin will age fast. Hydration is the only answer to this serious problem. So grab a glass and drink your magic potion whenever you get time.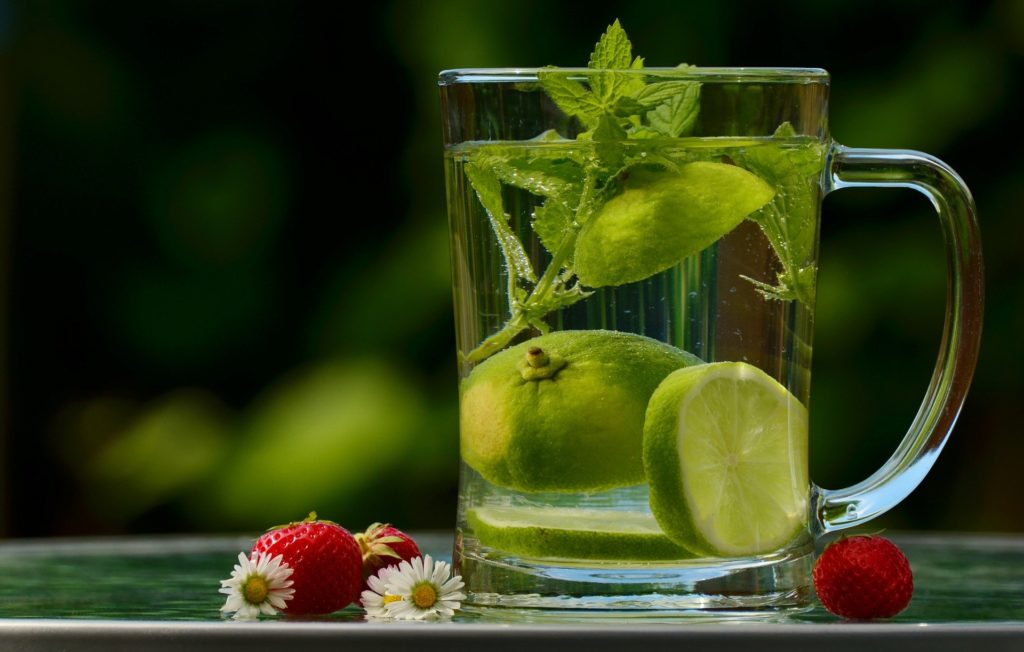 2. CLEANSING: Choose a very light cleanser. Oil based cleansers are quite good for your skin if you don't have super oily skin. Buy cleansers which labels as non-drying. For removing your makeup never be harsh on your precious skin. Some natural ways work wonder too like the Coconut oil which works just perfect in removing your makeup. I would personally recommend Biotique Bio White Advanced Fairness Face Wash which is really wonderful for cleaning dirt and makeup quickly from your skin.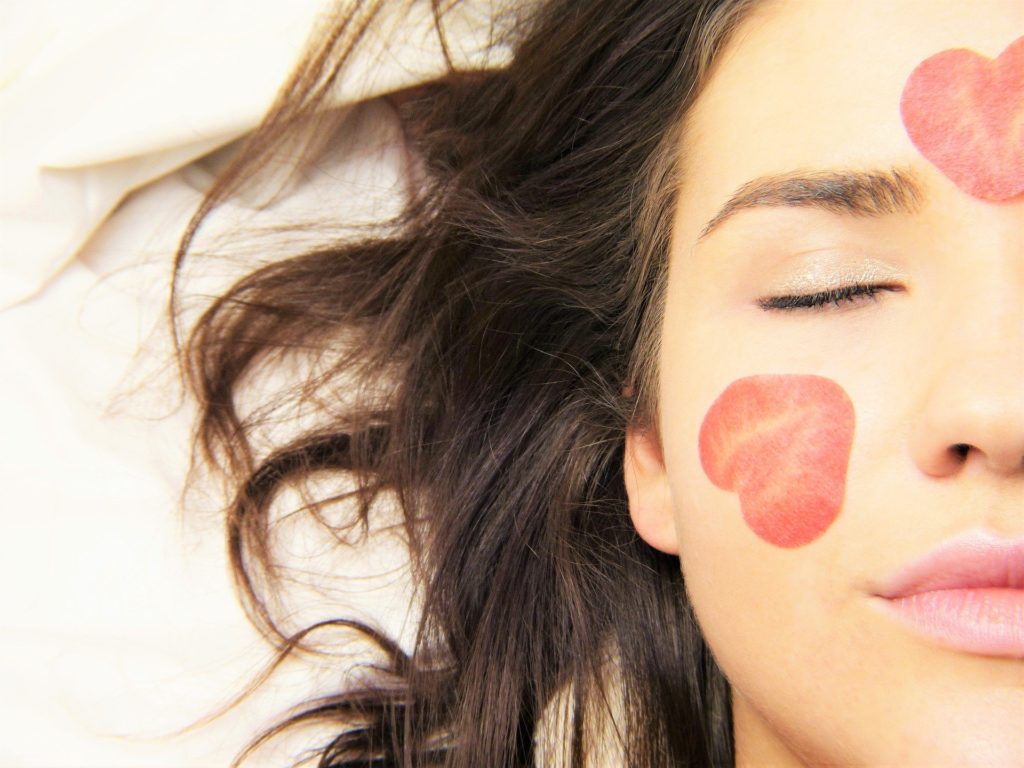 3. FACE MASK: Masks are savior of your skin to fight early summer dryness. Homemade summer fruit pulp masks are yummy as well as useful for your skin (Thanks to Mother Nature). They give a natural glow to your skin instantly. These days Sheet masks are right on point to give one a glowing, smooth, plump and hydrated skin. So go for them without any second thought. Here is my pick Garnier Skin Naturals Hydra Bomb Face Serum Sheet Mask
4. EXFOLIATION: Exfoliation makes your skin softer, smoother, newer and lively by eliminating the dead cell layer. So exfoliate twice a week to see a better result. Exfoliation helps your skin to absorb the benefits of masks and creams. So it is a must. My favourite exfoliator cream is MCaffeine Naked & Raw Coffee Face Scrub.
5. MOISTURIZER: After a good cleansing, skin moisturization is a must. Choose moisturizer according to your skin type. Don't leave your skin without moisturizer for a longer period of time after washing your face. Oily skin type needs water-based non-comedogenic skin cream whereas dry skin can easily go with oil-based creams. This cream works wonder in summer regardless of skin type – NIVEA Soft Light Moisturizing Cream Tropical Fruit Fragrance
6. SUNSCREEN: Now this is something which has been very popular these days. Sunscreen works by creating a barrier between sun rays and your skin and delays the early signs of ageing. Exposure to UV rays not only results in wrinkles, liver spots or premature ageing but certain studies also suggests that it results in causing eye problems. So never ever forget to apply sunscreen on your skin before getting out in the sun. Before adding a sunscreen lotion in your cart remember to choose a sunscreen which has a higher SPF. At present, my favourite sunscreen is Lakme Sun Expert SPF 30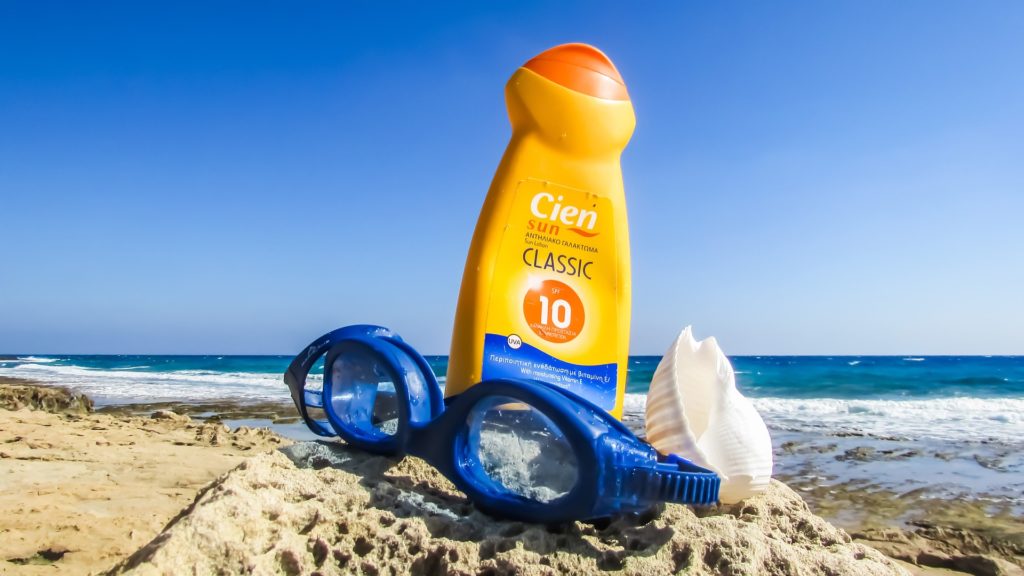 Have a great summer ahead!
Disclaimer: All the products that are recommended are personally used by the author. Readers are requested to take consultations from their dermatologist before using them.