Shahi Tukra, the royal bite, is a Mughal dessert which finds its origin dating back to Mughal dynasty. Made from crisp-fried breads dipped in sugar syrup, this delicious sweet makes the perfect combo with any main course, especially my favourite Hyderabadi Chicken Biryani. Like any other Mughal dish, this dessert has gone through a fair share of mingling with regional cuisines. The recipe that I follow comes from the long line of Hyderabadi delicacies that have been a huge part of my childhood festivals, celebrations and wedding parties.
Shahi Tukra finds popularity in many regions like Delhi, Hyderabad, Lucknow, and many other places in Middle-East. The dish is often garnished with dry fruits, condensed milk, laced with rose water and decorated with gold or silver wrap. The dish has many variations with distant cousin Umm Ali – the unofficial national dish of Egypt.
INGREDIENTS
10 medium slices of bread;
200 gm sugar;
25 gm each of almonds, cashew nuts and raisins;
4 – 5 cardamon pods;
500 ml milk;
3-5 gm of saffron/Kesar colour
PREPARATION
Dry the bread slices by placing them in a plastic bag and leave them in the sun for a few hours. Alternatively, you can preheat your oven and bake the bread slices for 5 minutes. Bread slices should be dry and crunchy, but not browned. Slice the bread pieces into two and keep them aside.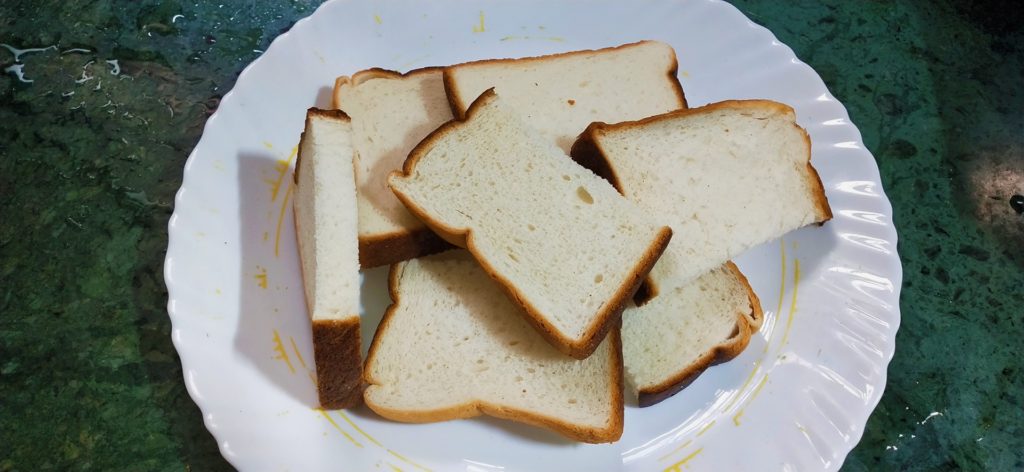 Take a kadhai/wok/pot and add oil to it. Use enough oil to deep fry the bread pieces. Once the oil is hot enough, add bread slices one-by-one and fry them until they are crispy and golden brown. Keep them aside.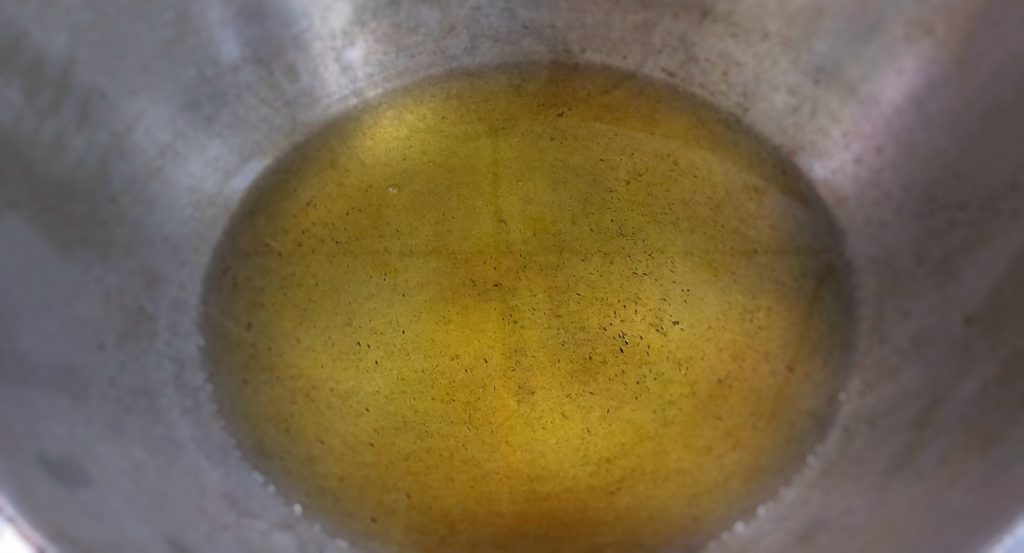 Take a pot and add 500 gm of milk. Boil it until the quantity reduces to half the original volume. Keep it aside to cool.
Take a kadhai/wok/pot, add 3 teaspoons of oil and fry crushed almonds and raisins until raisins look plum. Add 200 gm sugar to the kadhai, 3 – 4 cardamon pods and 300 ml of water. Boil the syrup until sugar dissolves completely. Add 3-5g of saffron/Kesar colour, mix it and turn off the stove. The sugar syrup should have stringy consistency but not as thick as required for making

Jalebis

.
Dip the bread slices one-by-one in milk and add them to the sugar syrup. Pour remaining milk in the syrup.
Turn on the stove and bring the mixture to boil. Let it sit for 30 minutes to soak in the sugar syrup. The dessert is ready to be served with crushed cashews, rabri or condensed milk.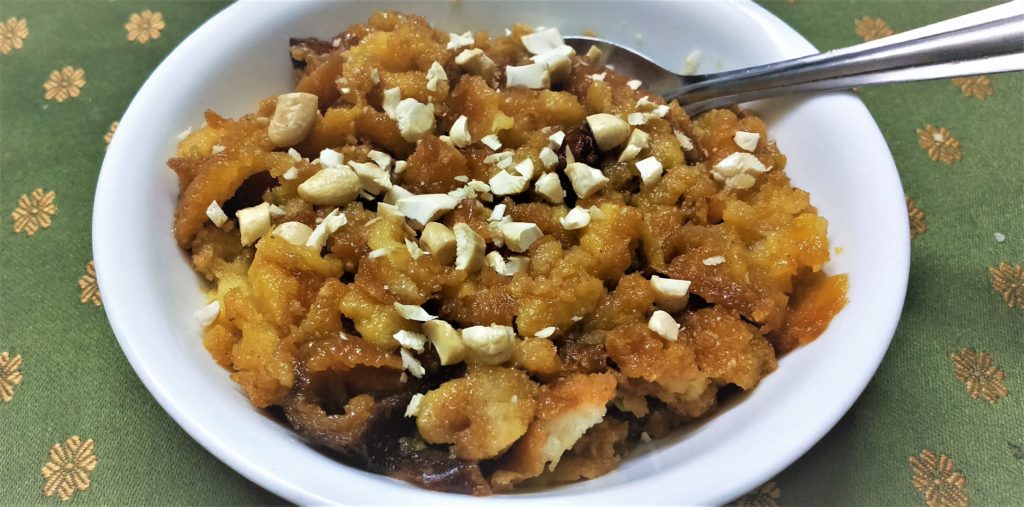 Enjoy this amazing, timeless dessert and let us know your feedback in comments below or on our social media pages!